View all articles in Blog

1. Course description
Course for trading SMB Capital is focused on intraday trade stocks on the us market. Deytreydinga strategy is based on the analysis and active selection of shares, technical analysis, tape reading and risk management. If you trade other markets, anyway, in this course you will be able to find useful tips on technical analysis, management position, risk. This article explores intraday trading strategies, basic models and trading tools.
Courses from SMB Capital, will give, of course, more knowledge and skills. They suggest communicating with successful traders, analysis of your trade, the use of specialized software from SMB etc. But the courses should go, when you are sure, what do you want to trade in this market and in that style. The article provides a working strategy, once you, you will be able to understand, if the American stock market and this style of intraday trading.
Fondexx Prop Contest not just a competition, it's also a way to find profitable traders. We are actively developing the prop-direction and formed around the company pool of traders, able to show the result. In every trader we are willing to invest the time, money and work long term.
THE PRIZE FUND $5000 + EXTRA BONUS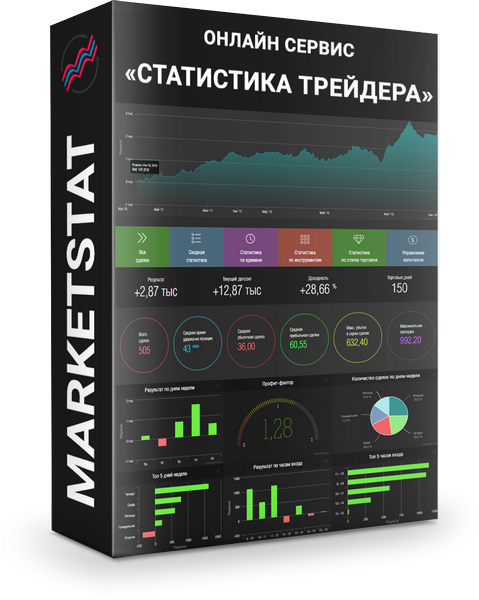 Online service Trader Statistics - this is a smart magazine deals, trader's diary for any exchanges.
Transaction statistics are collected and automatically broken down into dozens of detailed Analytics.
The service brings together everything you need for a quality overview of your trading: inArnie benchmarks, chart, graphs of various relationships, pivot tables and more.
Currently, the service is a unique resource for traders, interested in learning their trade.
I decided to write a small FAQ for investors who decided to invest in trust management to the private trader ie. I. For more details you can learn contacting me.
Trade is now conducted only on the US stock market(NYSE, NASDAQ, AMEX) shares and ETF within the day, no transfer of positions the next day.
The recommended amount: from 30 000$ (at least 10 000$)
Who opens the account: just for the investor. Add/withdraw funds you can only
Broker: recommend Interactive Brokers LLC for accounts more 30000$ (individually of the amount)
Duration: from 6 months
Withdrawal: individually(no more 1 times a month)
Yield: on average 3-10% per month (depends on the amount, shoulder broker, market conditions etc)
Risks: 5-10% the maximum total risk for the entire Deposit(but not less than 3 000$)
The distribution of profits: 50% on 50% (individually)